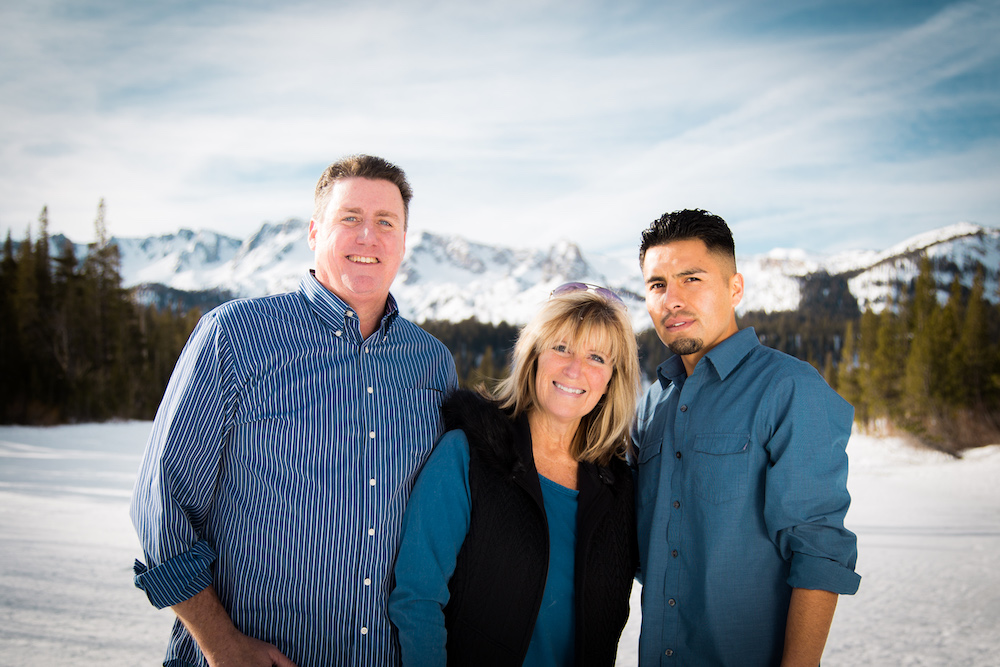 Perfect Clean Inc. is people-first, and we mean that in every sense of the word.
It's the community that allows us to flourish, whether that's our client base, our broader business community in Mammoth Lakes, or our team of dedicated housekeepers and staff.
We (Rich & Kandis) moved here part-time in 2004 and had the dream of one day owning a business in Mammoth Lakes. That day came in 2014 and we made the move to Mammoth Lakes full time. We feel extraordinarily lucky to call this amazing place home, and we love being able to help other part-timers, second homeowners and locals have peace of mind so they can enjoy it too.
We see every client as a business partner.
Our success is your success and vice versa. We're always looking for savvy business people to grow with, whether you own a rental condo, your own business or just need to keep your house clean.
We share with you who we are because we know it's why we're successful and why our clients are so happy. But we also offer one hell of a product. Perfect Clean Inc. takes the worry out of your second home, vacation rental, real estate transaction, primary home or business location. We provide unmatched customer service, emergency assistance, full stocking and full service cleaning. You have enough on your mind. Let us do the heavy lifting for your business or property.
We know it's not a perfect world, and we know the "perfect clean" is subjective.
We all make mistakes. But with Perfect Clean Inc., we're there when and if something goes wrong, and we make it right. Every time. Without you having to worry.
We moved here for a better quality of life, and our business aims to help you enjoy yours. Contact us to learn what we can do for you.
Who We Are
Rich Sanfilippo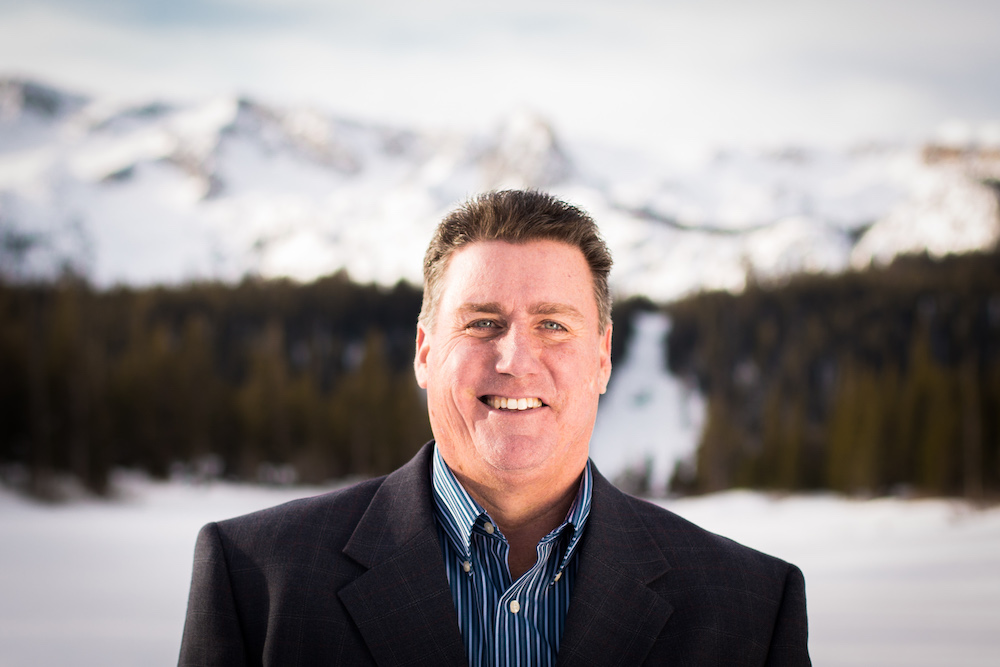 Rich Sanfilippo and his wife, Kandis, started their adventure in Mammoth Lakes more than 20 years ago with a part time vacation home. In November 2014, they purchased Perfect Clean Inc. and made Mammoth Lakes their full time home.
Kandis Sanfilippo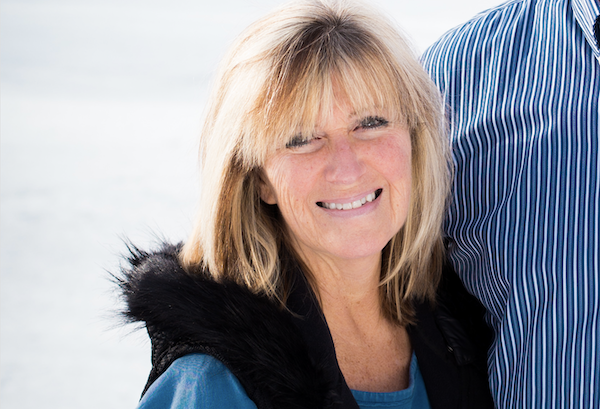 Kandis has loved living in Mammoth Lakes full time since 2014 and part time since the 90s. Kandis oversees administration and keeps the business going in the back office.
Baltazar "Junior" Hernandez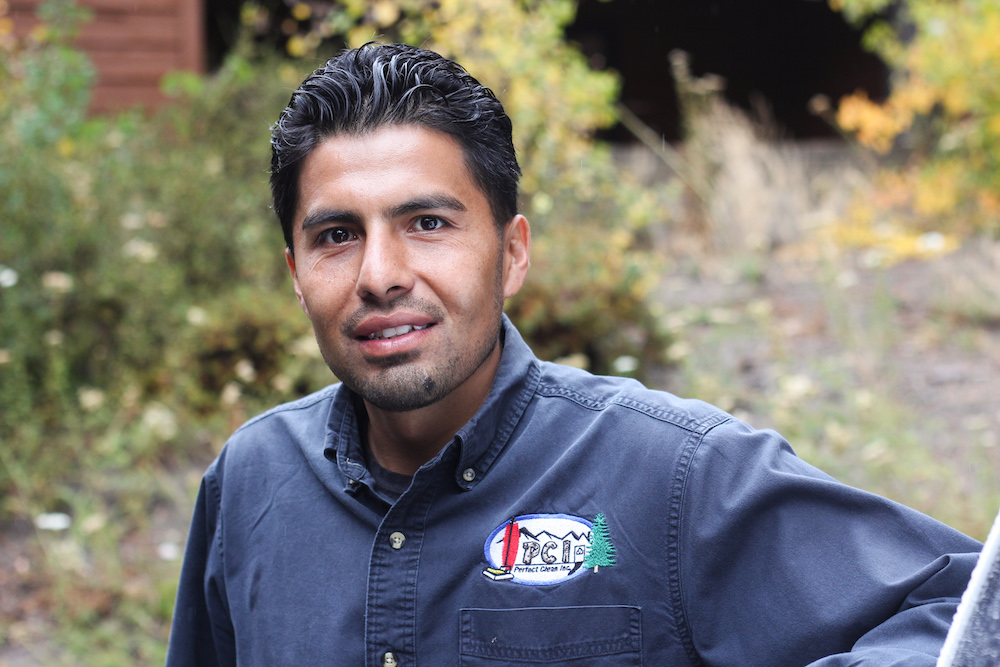 Junior has been with Perfect Clean Inc. since it was established in 2003. He lives in Mammoth Lakes with his wife and two children and is a longtime Mammoth Lakes local. Junior is our extremely reliable operations manager.